The High Duty Conveyor Drive
The Axis TM Series drum motors are designed for reliability and efficiency in all conveying applications. The strong gearbox construction and precision gear components means you can count on your TM Series drum motor to keep your plant running.
Helical Gear Units
Axis TM Series drum motors use precision ground steel helical gears to transmit maximum power to the conveyor belt with high efficiency. All gear components and bearings are constantly lubricated with oil for long service life without regular maintenance.
Custom Shell Options
The Axis TM Series Drum motor range is available with are large number of custom drum shell options from vulcanised rubber coatings to belt discs and sprockets for driving plastic modular belts. They are also suitable for transport systems without belts.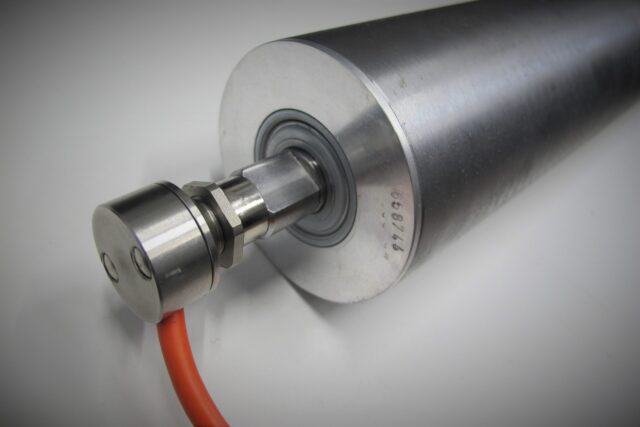 The compact size of the TM82 makes this well suited to narrow conveyor designs and machine intergration.
The Axis TM113 drum motor has dimensions compatible with other common brands. A wide range of motor sizes and speeds make this drum motor suitable for many applications.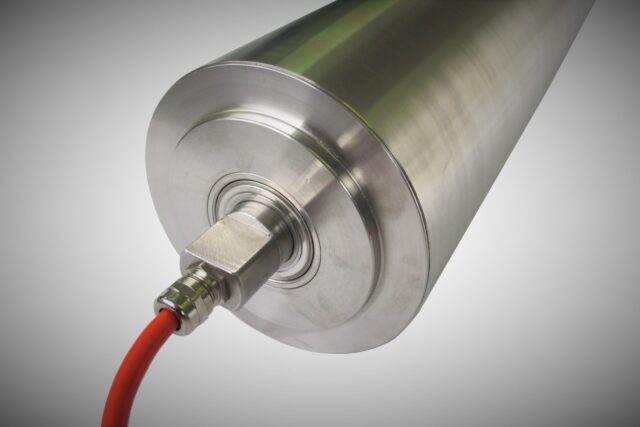 The Axis TM138.1 is the preferred drum motor for conveyors requiring power up to 1kw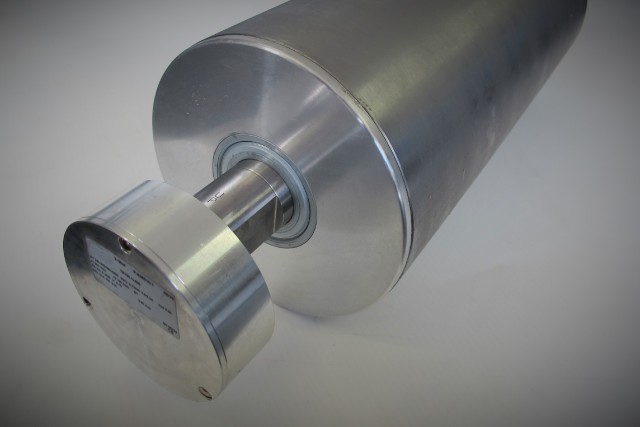 The Axis TM165 is designed for medium load and high speed applications where reliability is critical.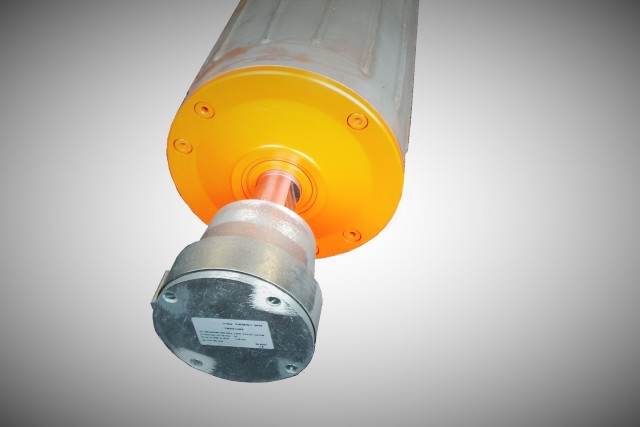 The Axis TM216 is a powerful drum motor which can drive heavy duty belts on medium length conveyors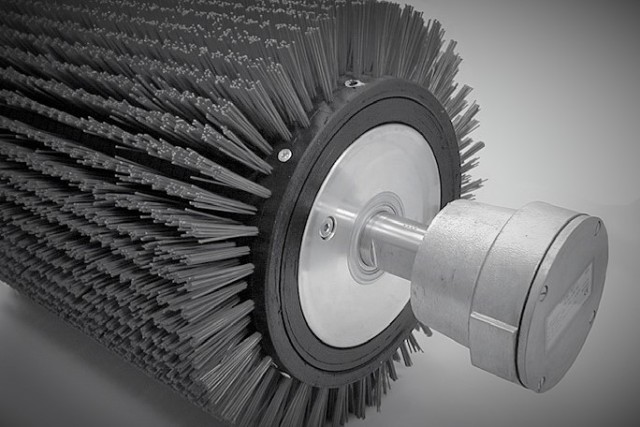 The Axis TM321 is an industrial drum motor which is suited to many conveying applications including bulk handling.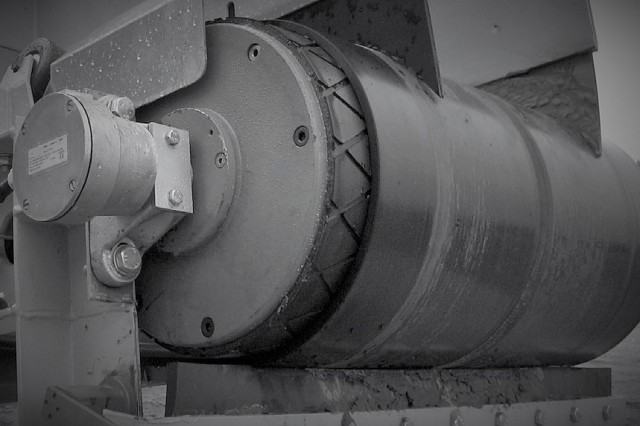 The Axis TM415 Drum Motor is designed for bulk handing applications and driving heavy duty plied rubber belts.
The Axis TM60 drum motor is a highly compact conveyor drive with a steel planetary gearbox. Its small size makes it ideal small conveyors as well as non belt applications.