Your Best Choice in Lightweight Conveying
The Axis AX series covers your drum motor requirements from 72mm to 135mm diameter. See our products below to find the most suited drum motor for your application
Efficient and Reliable
When using Axis AX Series Drum Motors on your conveyor system you can use a smaller motor than a comparative gear drive. The efficiency of the internal gearbox driving directly onto the belt means less power consumption and a more efficient conveyor.
Enquire Today
Our customer service team is ready to respond to your enquiry. We can provide a pricing for your drum motor immediately including shipping to any international location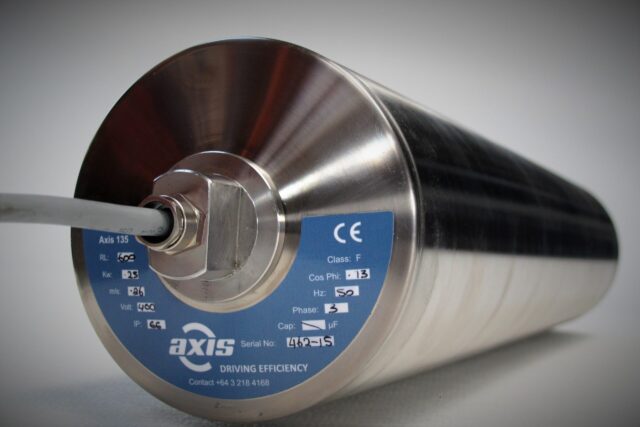 The Axis AX135 drum motor is suited to lightweight conveying applications for wider and longer PVC/PU belts.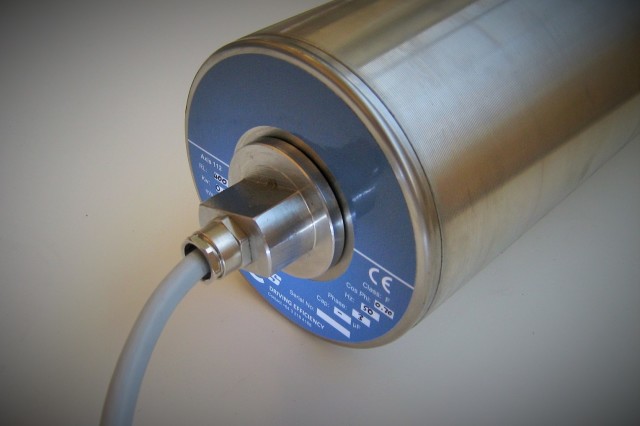 The Axis AX112 drum motor is a common diameter which is suited to many conveying requirements including transfer conveyors, packaging machines and checkouts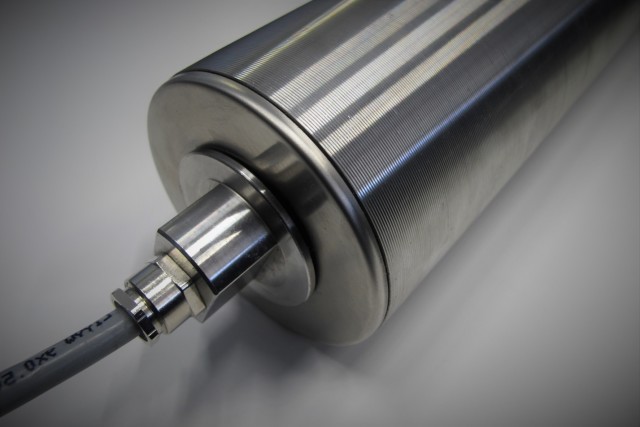 The Axis 84 drum motor is a very quiet and compact drum motor which has a technopolymer planetary gear system. The AX84 is ideal for light duty conveyors or checkouts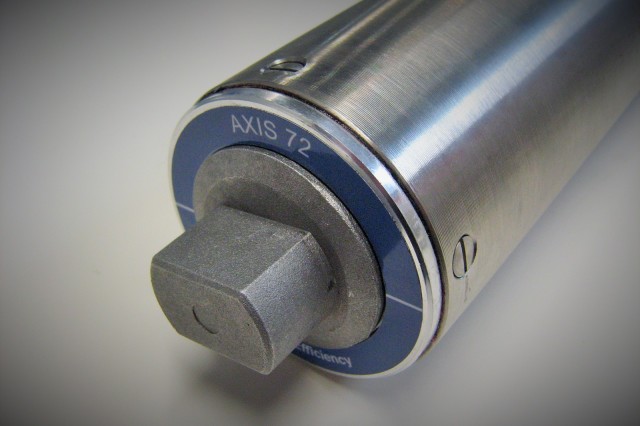 The Axis 72 Drum motor is adaptable to many conveying challenges. Its small compact size and robust construction make this a excellent solution for a light weight conveyor belt drive