Driving Efficiency
Axis Drum Motor Applications
Some of the common industry applications for Axis Drum Motors.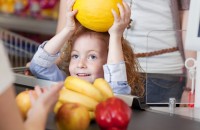 Checkouts and Supermarket counters require a compact conveyor drive which is maintenance free, quiet and reliable.
Airport systems use drum motors for their aesthetics and simple integration into baggage check in counters, baggage sorters, plane loading systems and many other transfer systems.
The logistics industry requires fast $ efficient handling of packages and pallets with maximum reliability. The Axis TM series provides the idea solution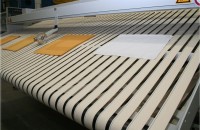 Commercial Laundry
Axis Drum Motors are ideal for conveying applications which need to be synchronised with automated washing machines, dryers and other laundry processes.
The Food Industry requires hygienic and reliable conveyor drives which can withstand chemical and pressure washing. Look no further than the Axis TM Series